Dr. Sudhir Joshi
M.D. (Hom)
About Me
Dr. Sudhir Joshi is a senior practitioner at Sattva Clinics and has been practising homeopathy in Valsad since the last 30 Years, his father Dr.Rameshchandra Joshi was an eminentfamily doctorin Surat from 1962 and together they have been providing healthcare services to the people of Surat and Valsad for over 50 years now. Following in his footsteps are his son and daughter in law, Dr. Shashvat Joshi and Dr. Priyanka Joshi, who have completed their MD from Mumbai and have joined him in the service of patients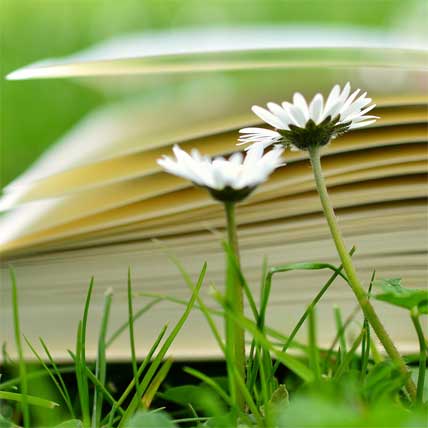 Eduction & Experience
Dr. Sudhir Joshi completed his MD from V.H. Dave Medical College in Anand, he has extensive experience in treating diseases of children and adults. He has been treating patients with allergic, auto-immune, infectious and cancerous conditions in India and around the world. He has been managing and treating patients in US, UK, Canada, New Zealand and Australia since many years now. He is a faculty member at M.L. Dhawale Memorial Hom Medical College and is the Head of Department of the Dermatology since 18yrs. He exclusively looks after the numerous skin patients at the institute treating tenacious skin conditions like Psoriasis, Lichen Planus, Eczema, Vitiligo to name a few.
Work
He is a Reader in the Materia Medica department at M.L. Dhawale Memorial Hom Medical College and also a guide helping students in completing their thesis for their M.D.

He was also a faculty with the P.G. Hom (London) who were providing P.G. degree in homeopathy.

He has conducted many seminars and academics sessions amongst budding homeopaths in association with HMAI. He regularly presents cases in symposiums conducted by the ICR group in Baroda and Mumbai which helps in educating, motivating and inspiring peers and students.

He treats his patients compassionately and with care giving adequate time to all. Now opening a second branch in Surat as Sattva Clinics, which is headed by his son, he wishes to spread this philosophy of treating to the next generation so that the fruits of homeopathy can be reaped by all.
© 2017 "Sattva-clinic" All Rights Reserved.
Designed & Developed By -

bulu